Nikki Macdonald
Your Liberal Candidate For
Victoria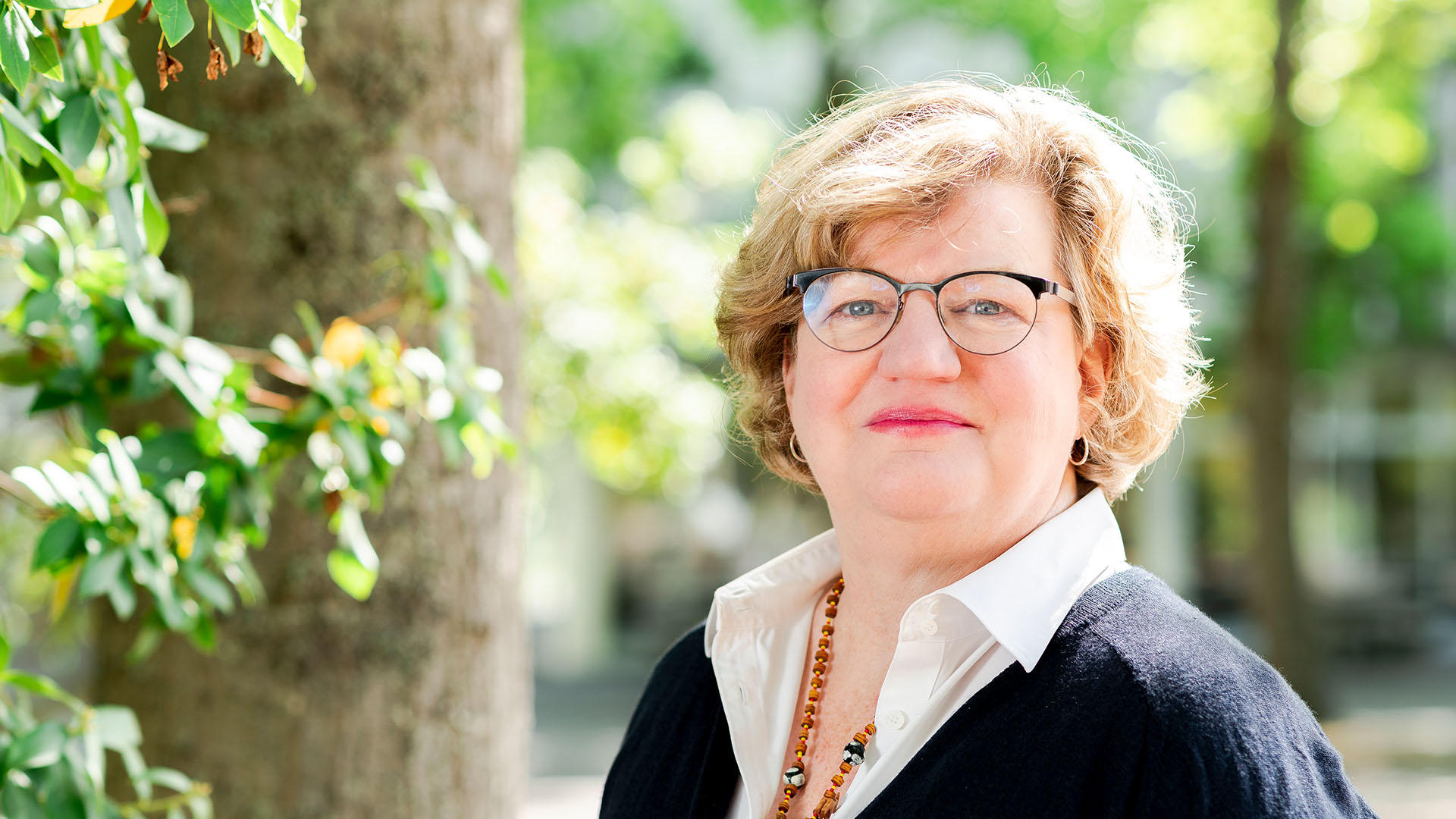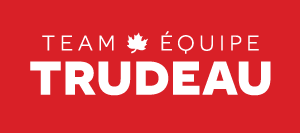 Commit to Vote
Add your name now to show your support for Nikki Macdonald in Victoria.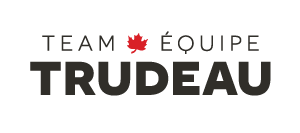 A champion for a better future in

Victoria
Dr. Nikki Macdonald is running to be your Member of Parliament for Victoria because she believes that now is the time for decisive and ambitious leadership on issues that matter most to you — priorities such as climate change, the rising cost of living, and access to healthcare.
Nikki was always raised to believe in the importance of public service, and her father, Don, served as an MP and Cabinet Minister. Nikki remembers watching Parliament as a young girl as MPs in Question Period fought for the needs of constituents.
Drawn by the beauty of Canada's west coast, Nikki moved to Victoria twelve years ago from Ontario with her husband Ned, and her two children Sarah and Meghan. A former senior advisor to Prime Minister Jean Chrétien, Nikki received her Ph.D in 2019 from the University of Victoria where she focused on environmental and ocean governance. She has also lent her expertise to the Department of Fisheries and Oceans, Environment and Climate Change Canada, and key NGOs working to improve environmental governance.
Nikki brings decades of leadership experience spanning industry, government, and academia. She has worked globally for a Fortune 500 company and was a Fellow of Canada's Public Policy Forum. When at UVic, she was instrumental in growing Ocean Networks Canada by securing funding and building partnerships. Today she works with a global team to support start-ups in sustainable technologies.
Nikki is on the Board of Directors for the Art Gallery of Greater Victoria, and a member of the Greater Victoria Chamber of Commerce. In 2020 she formed the Mount Work Coalition to preserve this important natural ecosystem.
Nikki's top priority is ensuring that the people, families, and businesses of Victoria have the support they need to recover from the pandemic as we build a better future for all Canadians.
Twitter
September 22, 2021 23:19:03

@HannahHodson28 @nloughton @HannahHodson28 it was truly a delight to meet you during the campaign. I do hope you will run again

September 21, 2021 02:28:00

Polls are officially closed though a number of voters are still in line to vote. A big thank you to #yyj for so pos… https://t.co/gu2jgyVvXn
Donate to Nikki's Campaign