Nikki Macdonald
Your Liberal Candidate For
Victoria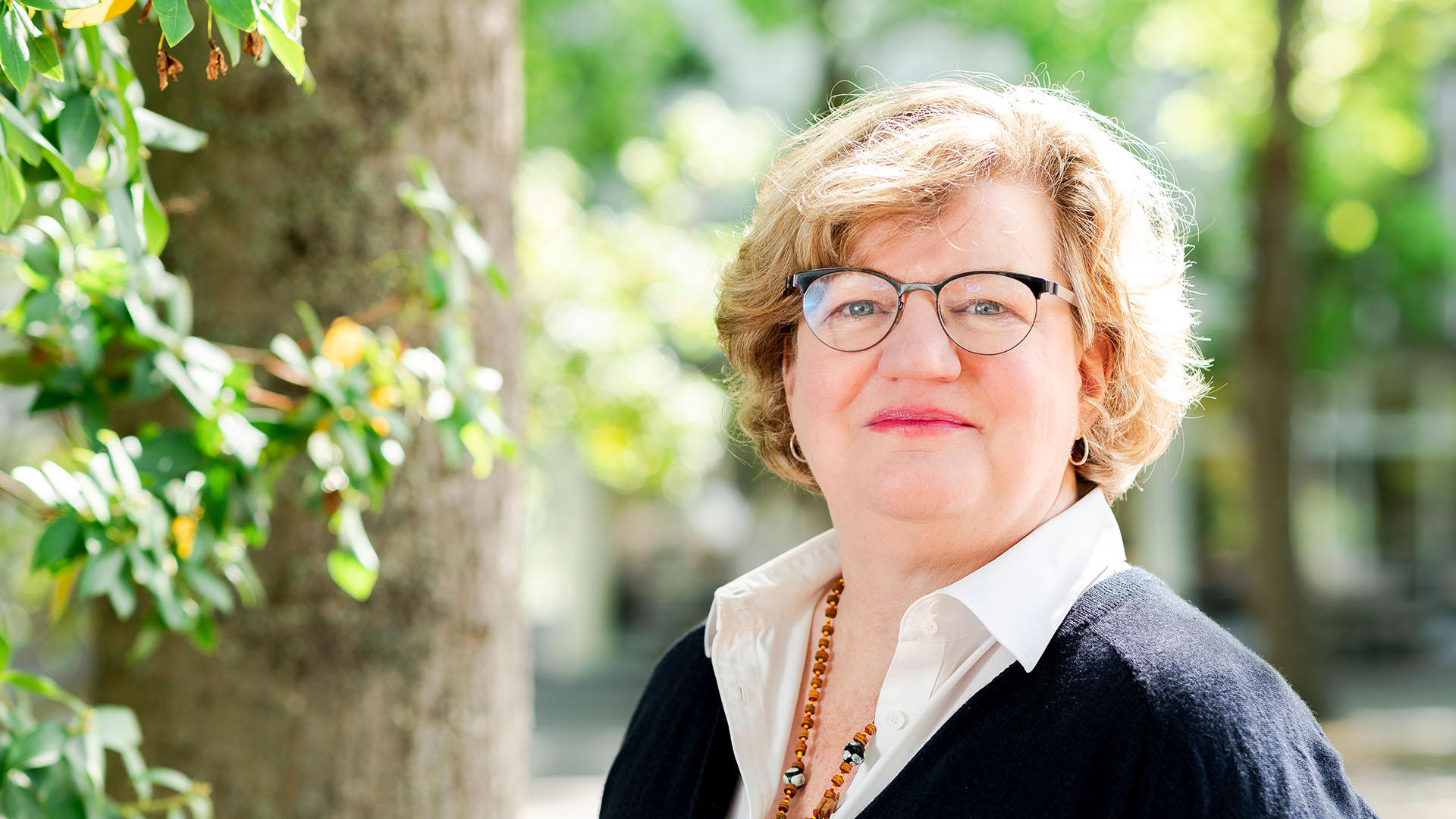 Nikki Macdonald, working hard for you in

Victoria
Nikki Macdonald is running to be your Member of Parliament for Victoria because she believes that now is the time for decisive and ambitious leadership on issues that matter most to you - issues such as climate change, the rising cost of living, and adequate access to healthcare.
Dr. Nikki Macdonald has had a distinguished career in public service and in the private sector. She served as a Senior Advisor to Prime Minister Jean Chrétien, and her experience spans industry, government, and academia.
Nikki believes that an integrative approach is essential to success in protecting our oceans and responding to the challenges of climate change. Through her PhD research at the University of Victoria, she explored the importance of incorporating diverse voices as well as Indigenous values and ways of knowing into ocean policy and governance.
Nikki is married to Ned Jackson, her husband of more than 29 years, a social worker who provides clinical mental health care to children and families, and together they have two daughters.
Nikki is the daughter of Donald S. Macdonald who served Pierre Trudeau as Minister of Finance, Chair of the Macdonald Commission and as Canadian High Commissioner in Britain.
Donate to Nikki's Campaign